About Me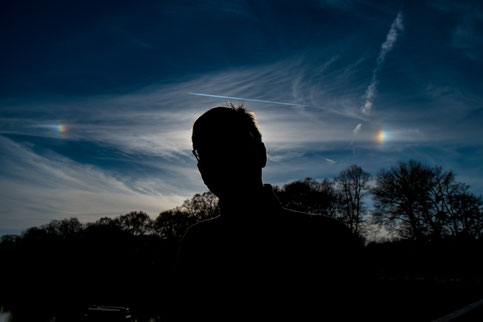 I am a dedicated experimental and part-time theoretical physicist and graphics designer used to be working in the molecular nanophotonics group (dept. for experimental physics I) at the Leipzig University in the group of Prof. F. Cichos.
Lately, I was a Post-doc in the Haw Yang lab at Princeton University, New Jersey, USA, where I was working on microswimmers and non-equilibrium thermodynamics.
I am currently working for the KPMG AG in Frankfurt (Main).
The focus of my research so far has covered fluid dynamics, optics, self-built microscopes, photothermal detection, theoretical electrodynamics and generalized Mie scattering, metallic nanoparticles, heat conduction in solids and liquids among other things. I like to challange myself with the development and application of complex theories aiming at the description and quantification of the encountered phenomena in our group...
Apart from working and physics, I like to play piano, read books, photography and enjoy nature when hiking in the mountains....
My hobby is halo photography and research. You will find some halo machines in the physics at home section, and some published (and downloadable) articles under publications.

...where I am...